Quality services depend on quality products.
We are proud to use only the best products available when providing services to our valued customers. We do not offer products for sale, but we do use the following name brands when performing your services. These brands have been selected for their outstanding quality in order to provide you with the consistent results you demand when you visit us.
Brands List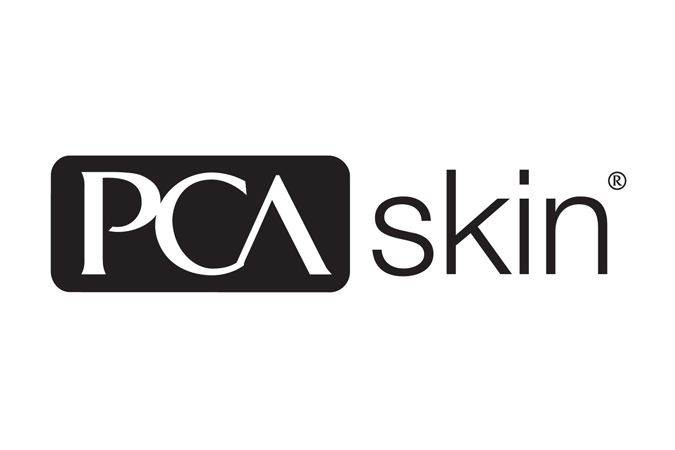 PCA SKIN's medical grade products incorporate the latest in medically and scientifically researched ingredients to nourish, hydrate and rejuvenate skin, delivering optimal results. Free of color additives, synthetic fragrances, harsh alcohols, comedogenic oils and other known sensitizers, they are designed to deliver results without irritation and are especially effective for helping to treat such varied skin conditions such as acne, psoriasis, hyperpigmentation, rosacea and fine lines and wrinkles. PCA SKIN daily care products are available only through physicians and licensed medical professionals. PCA SKIN professional treatments may only be administered by professionals who have been certified by PCA SKIN. Certification requires the completion of an advanced Skin Biology & Chemical Peel Seminar. Continuing education remains an integral part of PCA SKIN's mission to ensure that patients achieve the safest and most effective results from PCA SKIN daily care products and treatments.
Environ's vision has always been to make the best skin care in the world, through a philosophy of well researched, scientific skin care. Our products are effective, proven, cost-effective and inspired through teamwork. As a brand we value and perform extensive research and development to offer our consumers exceptional skin care products. We strive on integrity and keeping the meaningful promises we make to our consumers by offering the most effective skin care range that science permits.
For over 20 years, GlyMed Plus® has been a renowned leader in the skin care industry, offering a complete range of Professional Only products, combining technologically advanced ingredients with certified botanicals to produce amazing results. GlyMed Plus is dedicated to the support and growth of the skin care professional. We are an exclusive product and information resource for estheticians, physicians and spa professionals seeking a smart, scientific approach to regenerating the skin of their patients and clients.
All logos appearing on this page are trademarked (™), restricted (®) and/or copyrighted (©), and are the exclusive property of their respective owners. The inclusion of these logos in no way implies any official endorsement by the companies represented.